Emanuela De Sabato
President, Founder and Benefit Manager
A lawyer registered with the Turin Bar since 2006 and qualified to practice before the Supreme Court of Cassation since 2019, she mainly deals with commercial and corporate law, extrajudicial and judicial side (Ordinary Judicial Authority and Arbitrations).
A certified impact assessor since 2021, she has helped establish start-ups and benefit companies and also provides specific advice to companies that wish to embark on and implement a sustainability and impact assessment-oriented path and aspire to evolve into benefit companies.
Since 2021 he has been working with Nuovo Mondo Economico.
She is co-author, with Federica Fugiglando, of the publication "Le società benefit" for Giuffrè Francis Lefebvre.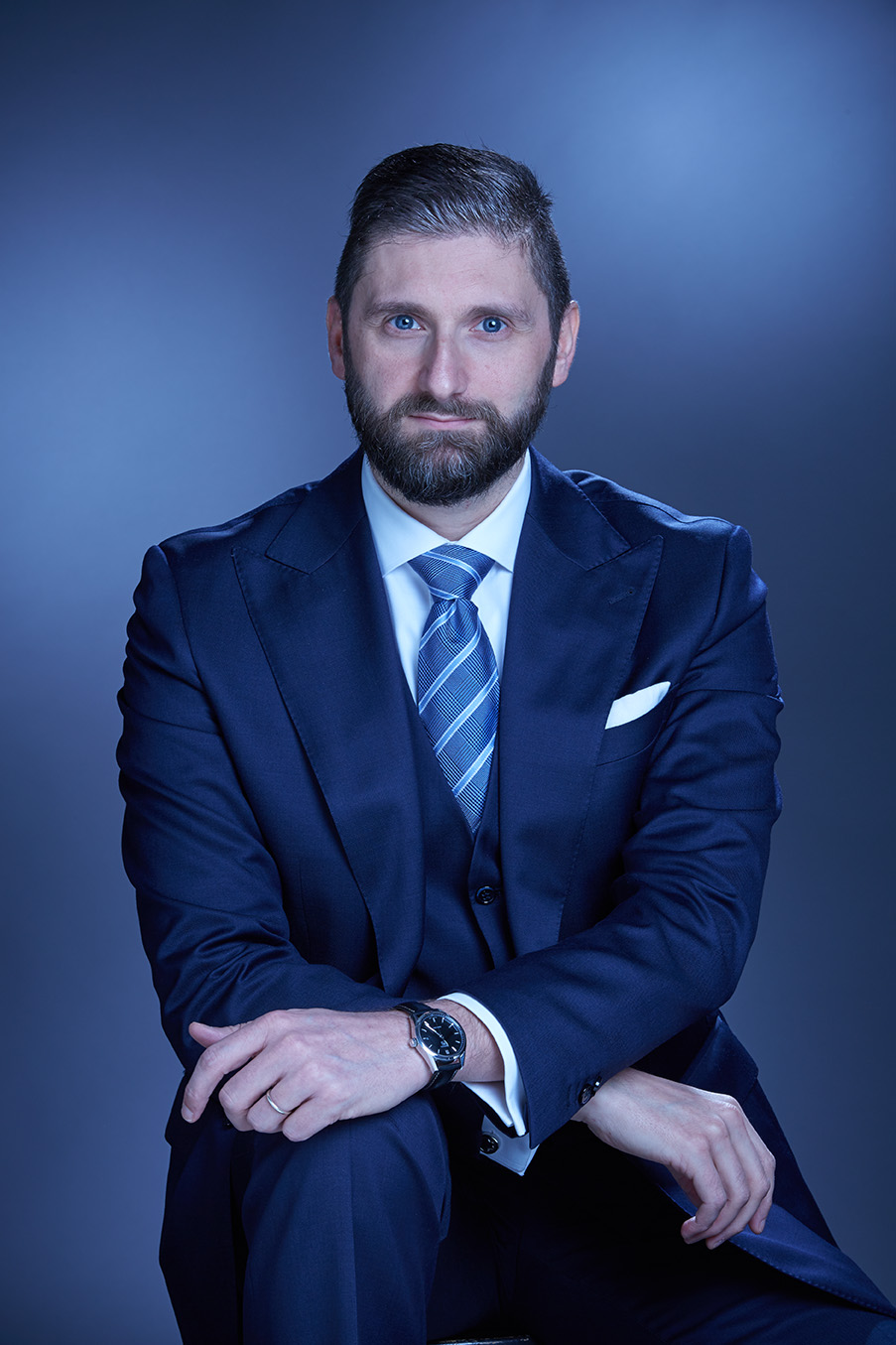 RAFFAELE BATTAGLINI
CEO, Founder and Managing Director
A lawyer registered with the Turin Bar since 2009, he deals with extraordinary transactions and commercial contracts with a particular focus on the world of start-ups and new technologies.
In 2006 he obtained an LL.M. in Innovation, Technology and the Law from the University of Edinburgh.
Author and speaker, in Italy and abroad, of books, articles and conferences on technological issues such as blockchain, smart contracts, cryptocurrencies, Initial Coin Offerings, artificial intelligence, legaltech, Industry 4.0, 3D printing with over 30 speeches in the last three years.
Co-Organiser of Legal Hackers Torino, the first Italian chapter of the global Legal Hackers community.
Next Law | Technology | StartUp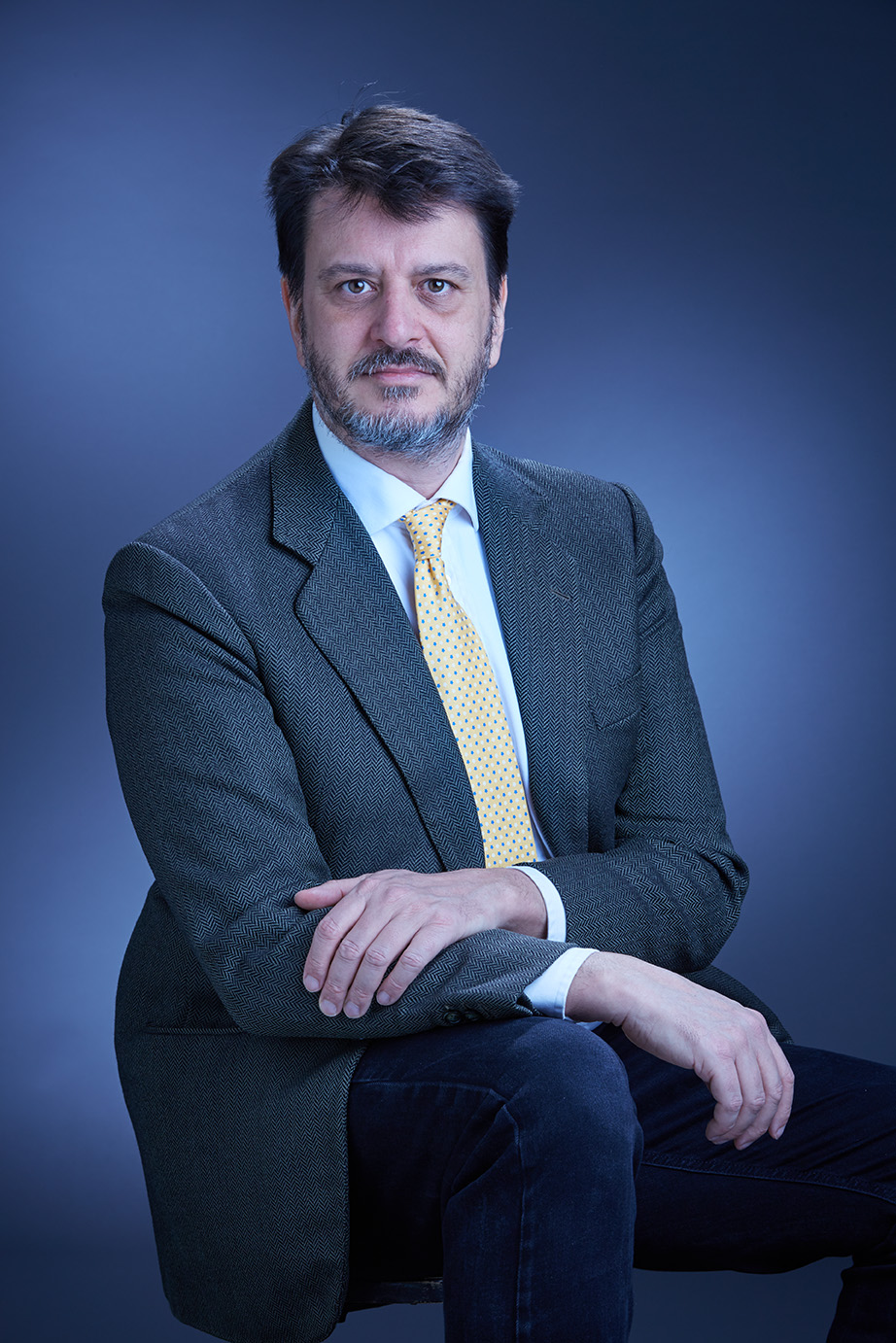 amedeo perna
Chief Innovation Officer, Founder and CEO
Administrator and founder of companies and start-ups.
Over the last twenty years, he has gone through most of the evolutions of the digital world with the ability to see how innovations can be transformed into business models, projects and products. In some cases he has also been involved in financial planning and fundraising both in Italy and abroad.
The fields of greatest experience are: Web of Things (WoT), Internet of Things (IoT), Blockchain, ICO and STO.
Co-Organiser of Legal Hackers Torino, the first Italian chapter of the global Legal Hackers community.
Technology | StartUp | Impact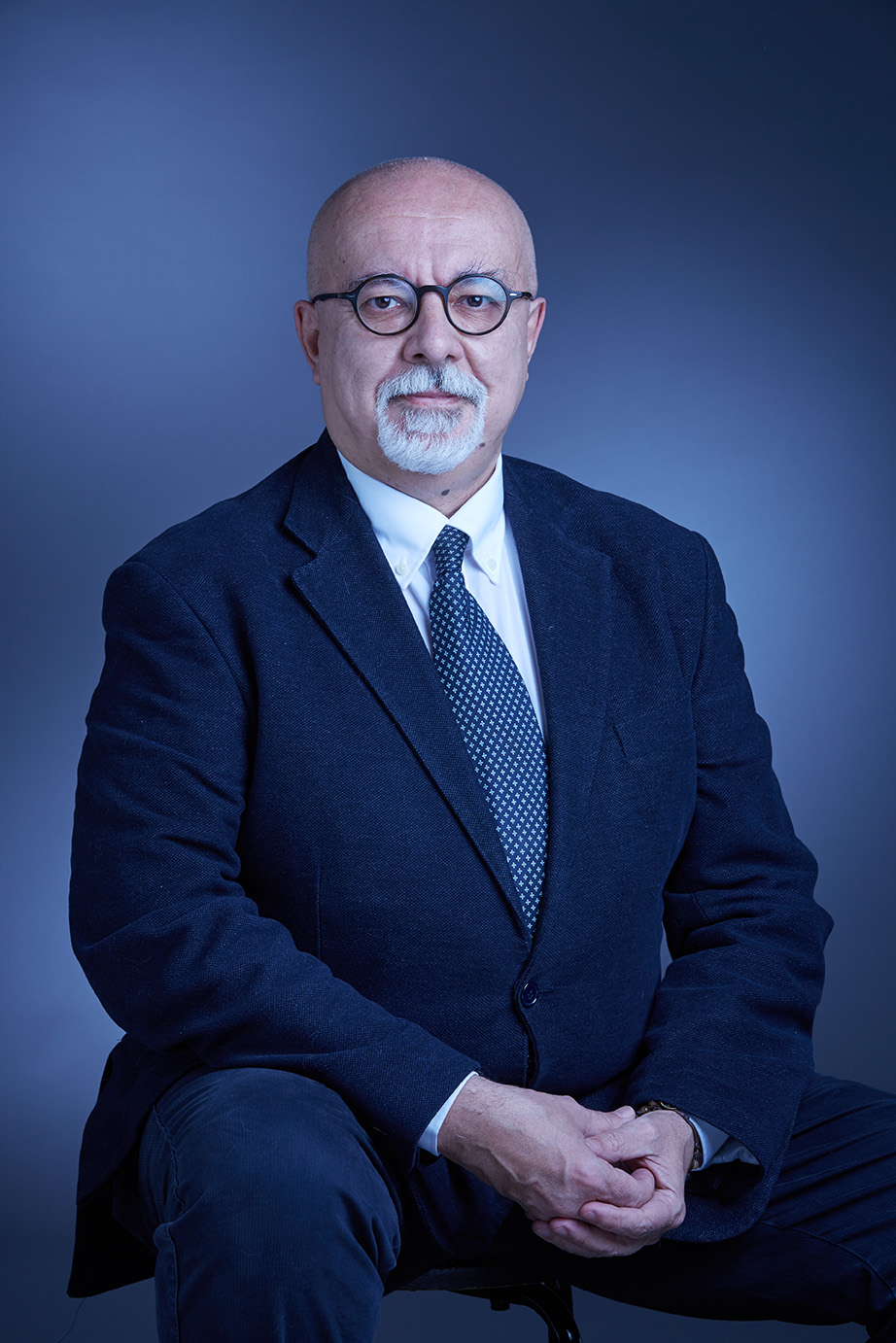 marco cassinera
Chief Philosophy Officer
Communication Designer and Strategist.
Professional path dedicated to strategic and creative communication for companies and institutions, as an entrepreneur and consultant with a focus on the world of sustainability and digital.
For over twenty years, he has been a lecturer in various disciplines and for years the coordinator of the Master in Marketing and Communication at IED Turin.
Design Thinking expert and innovation consultant.
Co-Founder of Forwardto-Studies and skills for future scenarios.
Impact | Legal Design Thinking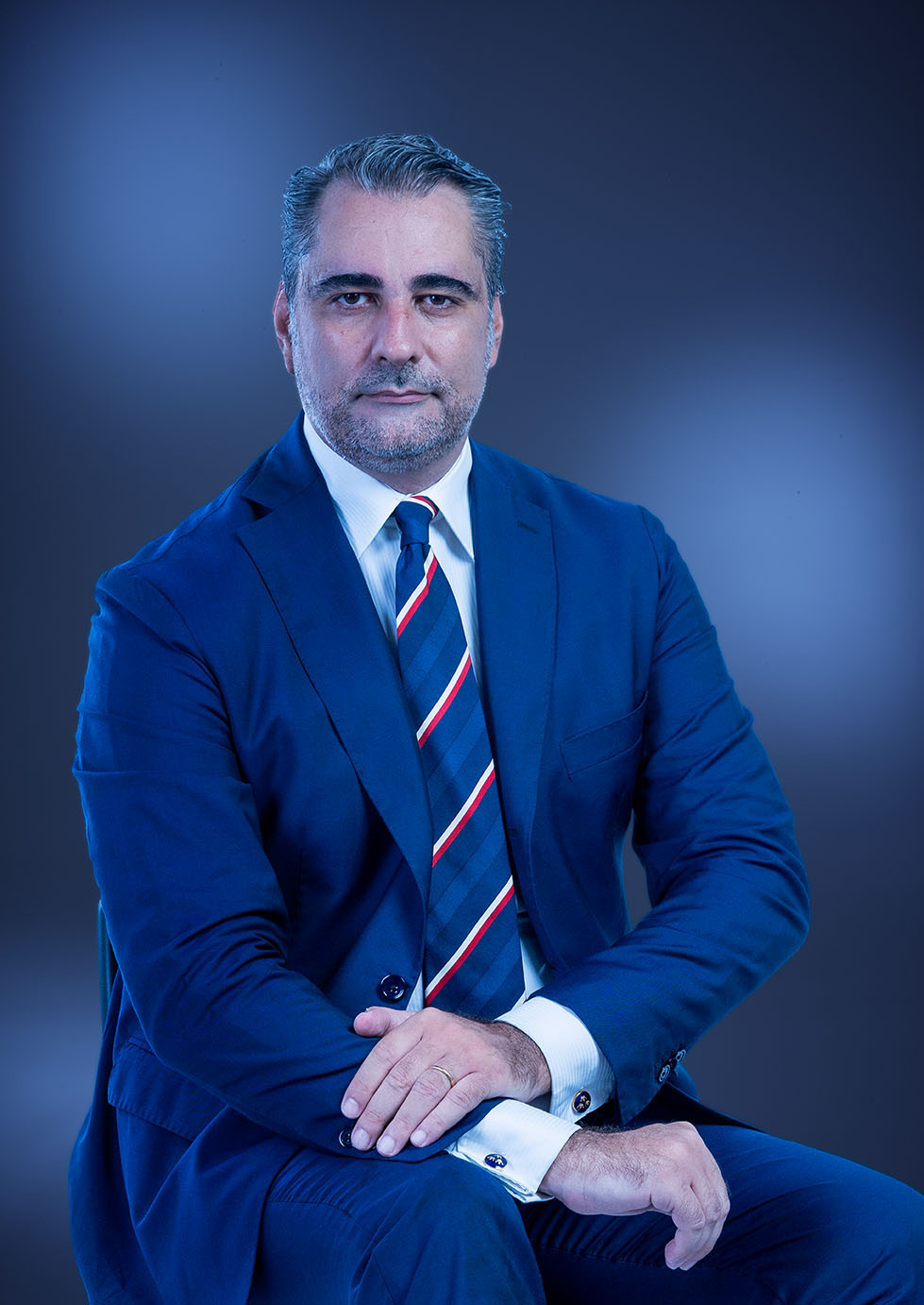 SANTIAGO MARTIN CARAVACA
Tech Lawyer
Abogado enrolled in the Madrid Bar since 2002, enrolled as an Established Abogado in the Venice Bar since 2020 and in the Turin Bar since 2022, specialising in Law and New Technologies applied to the digital transformation of companies and the football sector.
He has worked in various law firms in Spain and Italy and was O.G.Lead (Contract Mgmt.) as part of the Executive Team at Accenture.
He holds Executive Master's degrees in Law and New Tech, Urbanism and Business Law from the C. de Estudios Garrigues and in Digital Marketing from ICEMD.
He has participated as a lecturer in the Master of Politecnico di Milano, Giuffrè Francis Lefebvre and INAP on Law and Innovation issues. He is Adjunct Professor at the University of Trieste and organiser of Legal Hackers Trieste.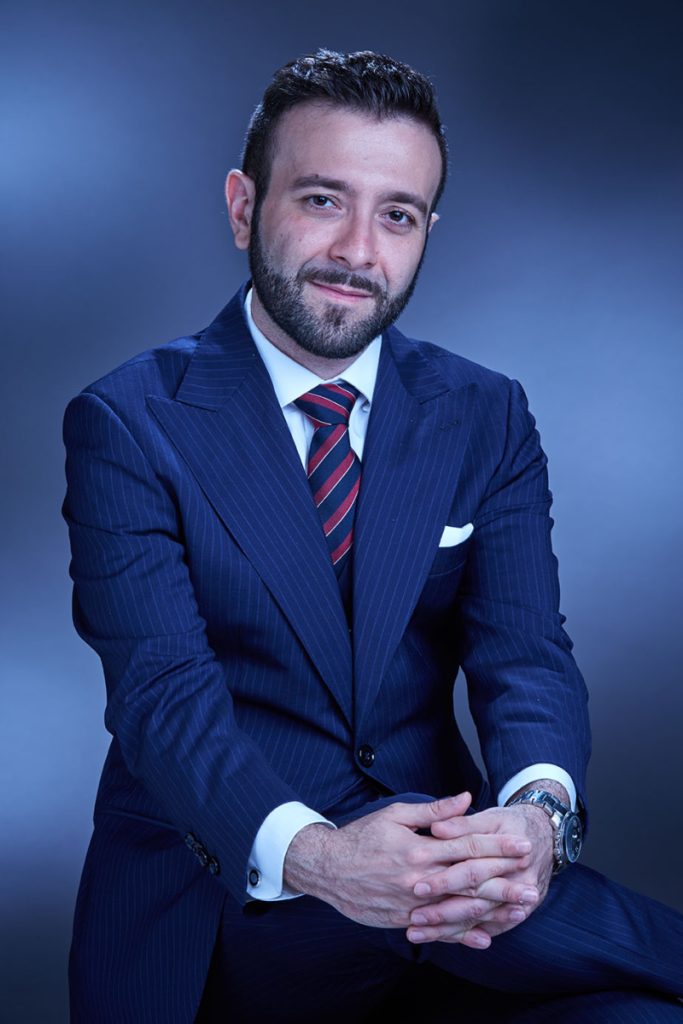 LUIGI CANTISANI
Tech Lawyer
A lawyer registered with the Turin Bar since 2019, he mainly deals with national and international contracts and corporate transactions, with a focus on the new technology sector.
He carries out legal engineering activities for tech companies for the design of digital platforms and legal tech applications, in particular in the ODR sector.
He holds an LL.M. in International Trade Law from the United Nations ITC-ILO campus and is currently pursuing a Ph.D. in research at the University of Warwick. Lecturer at Italian and foreign universities and author of publications on smart contract, contract law and ODR.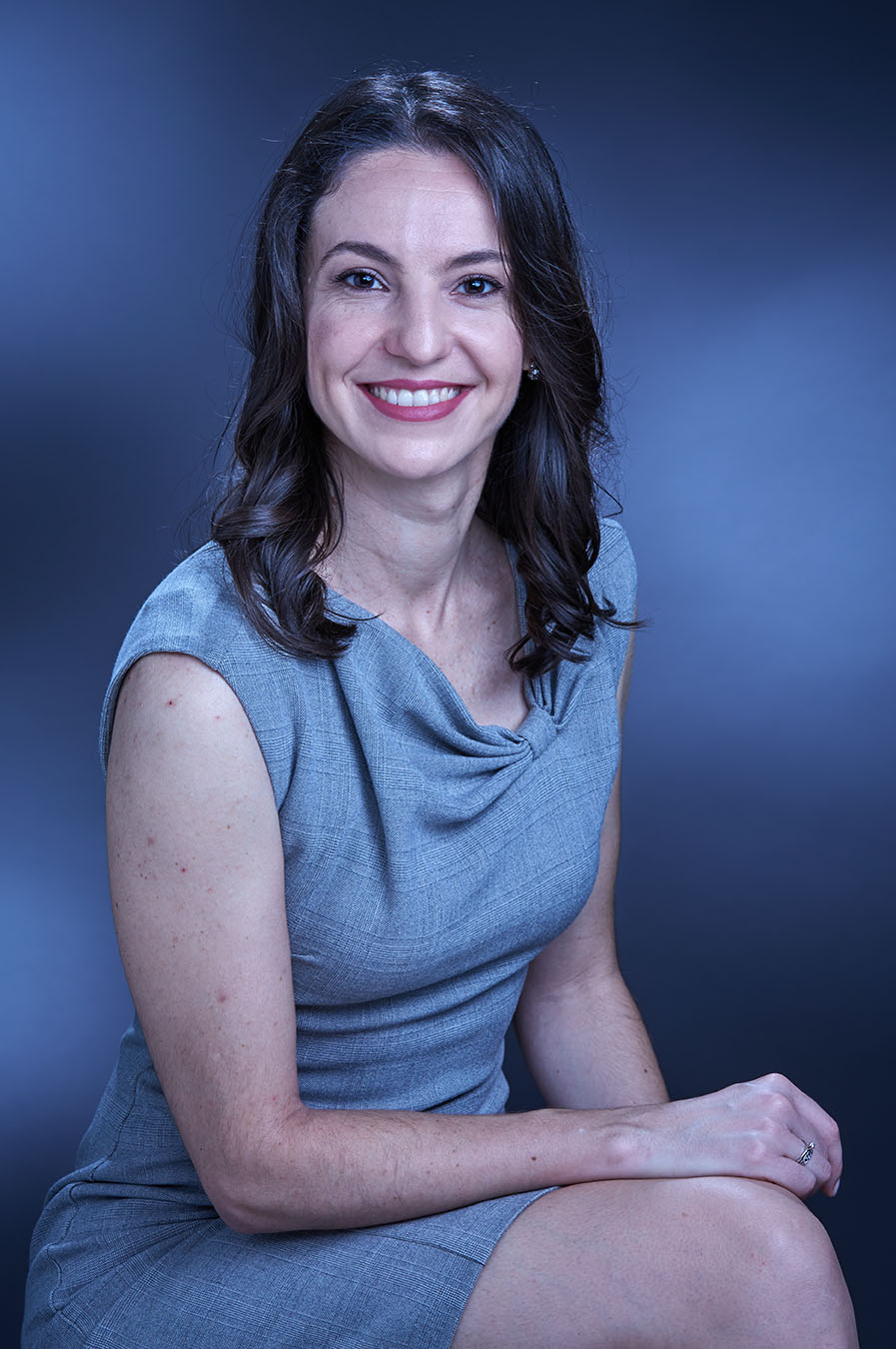 LARISSA STIEVEN TRIZOTTO
Impact Lawyer
A lawyer registered with the Curitiba (Brazil) Bar since 2008, she is currently pursuing recognition as a lawyer in Italy.
He has worked in law firms in Brazil dealing mainly with commercial, corporate and tax law. In Italy, he has advised on Italian citizenship iure sanguinis.
In 2011, she specialised in Tax Law at the Instituto Brasileiro de Estudos Tributários in Curitiba and in 2021 she became a Social Impact Expert at the Cottino Social Impact Campus in Turin.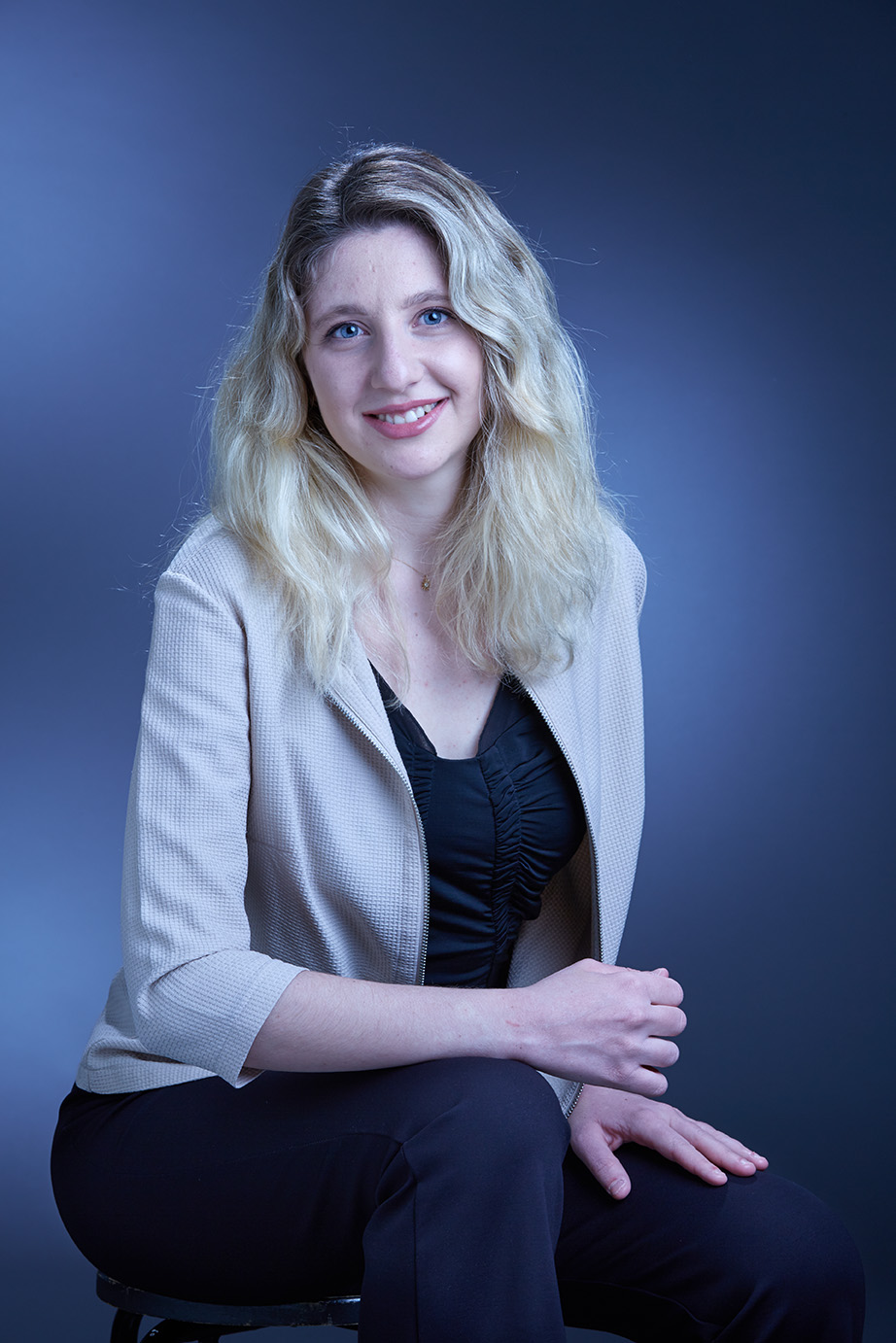 SELEN EKINCI
Next Lawyer
Currently enrolled in the Istanbul Bar Association.
Graduated with honours from Yeditepe University in Istanbul, and graduated with LL.M in Comparative Law, Economics and Finance from International University College of Turin and University of Turin.
He is pursuing a master's degree in Entrepreneurship and Innovation at the University of Padua.
Its legal field is private international law, in particular contract law.
CLAUDIA BORGHINI
Next Lawyer
A licensed lawyer since 2016, and a member of the Rome Bar since 2022, she focuses on contracts, domestic and international, intellectual property law and corporate transactions, with a focus on innovative start-ups.
After practicing civil and commercial law in Italy, he received an LL.M. in Intellectual Property and Technology Law from the National University of Singapore in 2020. There, he also worked as in-house Legal Counsel at an international company in the renewable energy sector where he worked on the review and negotiation of contracts and legal documents of various types, as well as M&A transactions.
Collaborated with the Intellectual Property Student Association (IPSA) to write articles and commentaries on IP rights and new technologies.