Emanuela De Sabato
Presidente e fondatore
Avvocato iscritta all'Ordine di Torino dal 2006, abilitata al patrocinio avanti alla Corte Suprema di Cassazione dal 2019 , si occupa prevalentemente di diritto commerciale e societario, lato stragiudiziale e giudiziale (tribunali ordinari e arbitrati) e nel 2013 inizia a svolgere l'attività in autonomia fondando Battaglini De Sabato Law Firm.
Membro della Redazione torinese della rivista Giurisprudenza Commerciale.
Nella sua professione ha contribuito alla costituzione di società benefit e start up, ha fornito consulenza alle imprese che desiderano approfondire gli aspetti sulla valutazione di impatto e che aspirano a evolversi  in società benefit.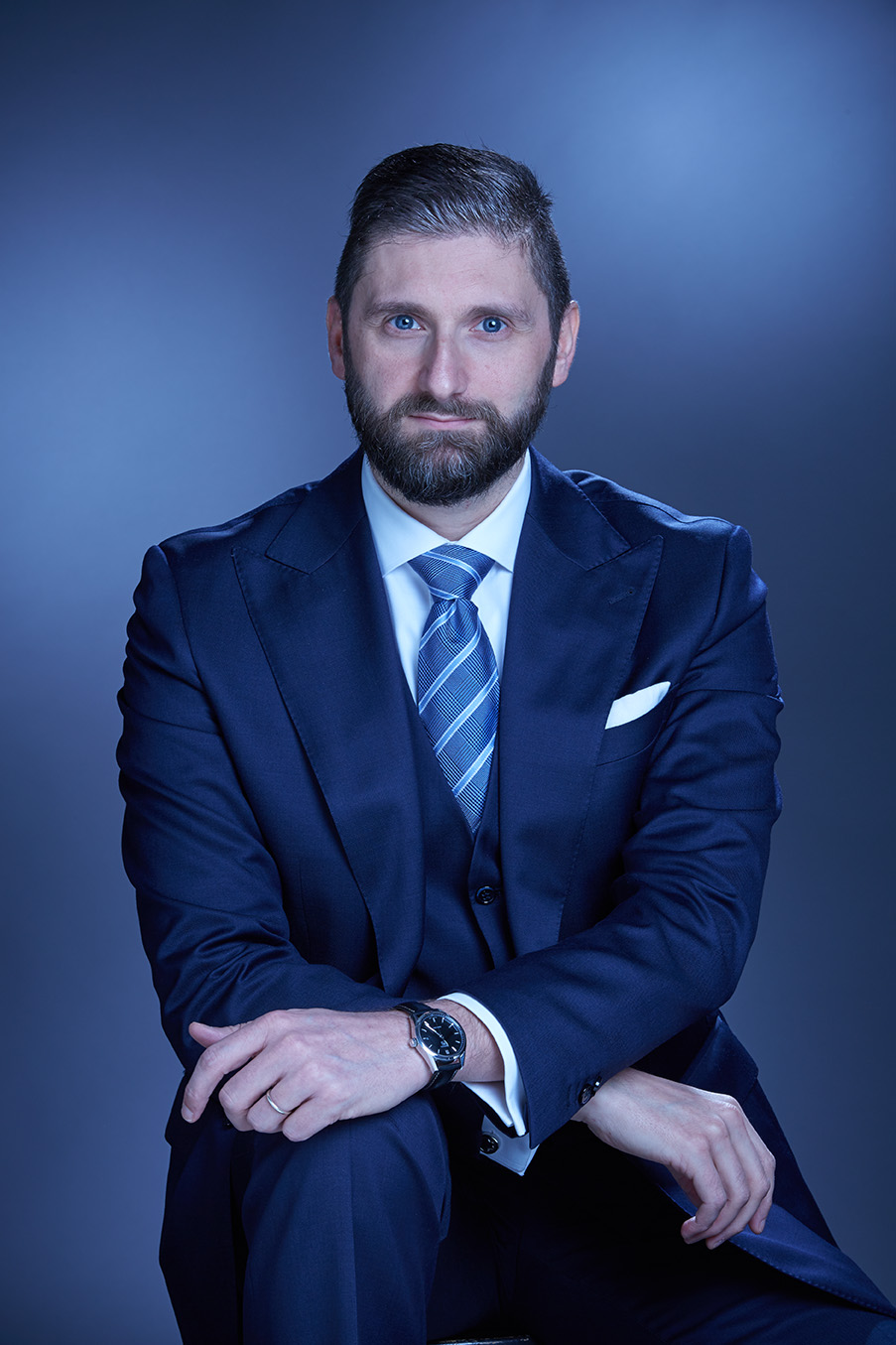 RAFFAELE BATTAGLINI
CEO e fondatore
Avvocato iscritto all'Ordine di Torino dal 2009, si occupa di operazioni straordinarie e contrattualistica commerciale con particolare attenzione al mondo delle start-up e delle nuove tecnologie.
Nel 2006 ha conseguito il  Master LL.M. in Innovation, Technology and the Law presso la University of Edinburgh.
Autore e relatore, in Italia e all'estero, di libri, articoli e convegni su temi tecnologici quali blockchain, smart contracts, criptovalute, Initial Coin Offerings, intelligenza artificiale, legaltech, Industria 4.0, stampa 3D con oltre 30 interventi negli ultimi tre anni.
Co-Organizzatore di Legal Hackers Torino, il primo capitolo italiano della community globale Legal Hackers.
Next Legal | Technology | StartUp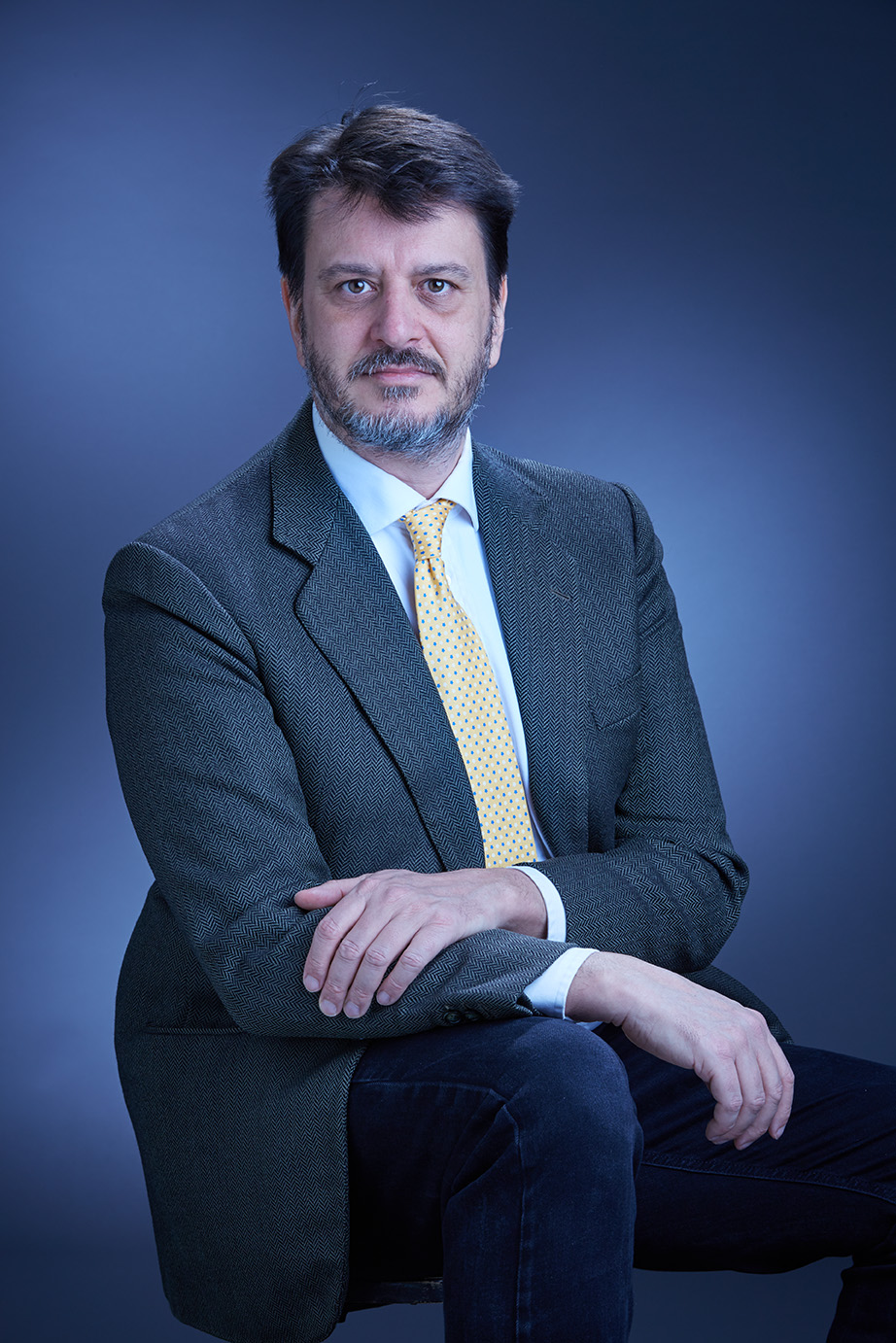 amedeo perna
CInO e fondatore
Amministratore e fondatore di aziende e start up.
Negli ultimi vent'anni ha attraversato la maggior parte delle evoluzioni del mondo digitale con la capacità di vedere come le innovazioni possono trasformarsi in modelli di business, in progetti e in prodotti. In alcuni casi si è occupato anche della pianificazione finanziaria e del fundraising sia in Italia che all'estero.
I campi di maggiore esperienza sono: Web delle Cose (WoT), Internet delle Cose (IoT), Blockchain, ICO e STO.
Co-Organizzatore di Legal Hackers Torino, il primo capitolo italiano della community globale Legal Hackers.
Technology | StartUp | Impact Benefit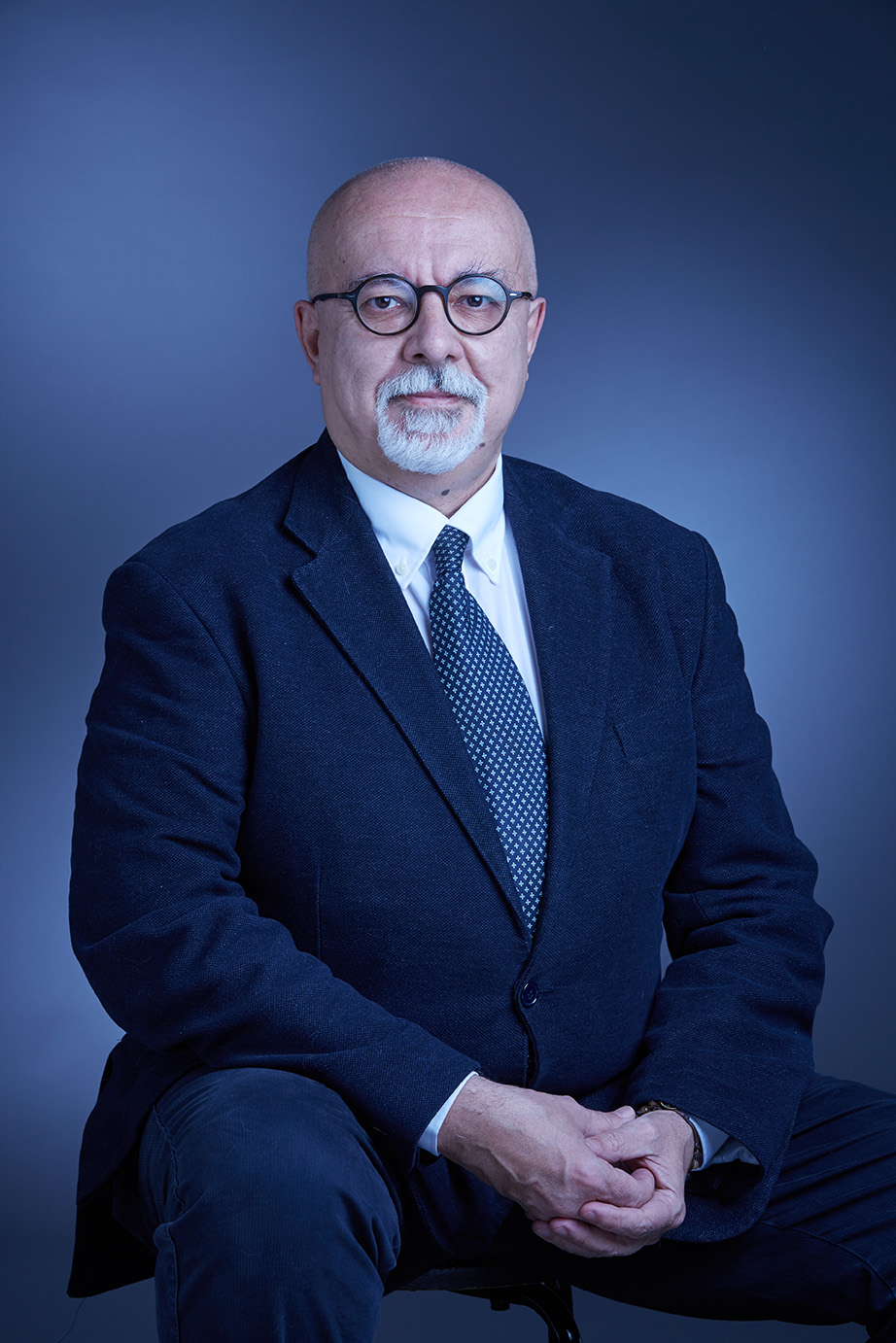 marco cassinera
CPhO
Communication Designer e Strategist.
Percorso professionale dedicato alla comunicazione strategica e creativa per aziende e istituzioni, come imprenditore e consulente con particolare attenzione al mondo della sostenibilità e del digitale.
Da oltre vent'anni docente di varie discipline d'ambito e per anni coordinatore del Master di Marketing e Comunicazione allo IED Torino.
Esperto di Design Thinking e consulente per l'innovazione.
Co-Founder di Forwardto-Studi e competenze per scenari futuri.
Impact Benefit | Legal Design Thinking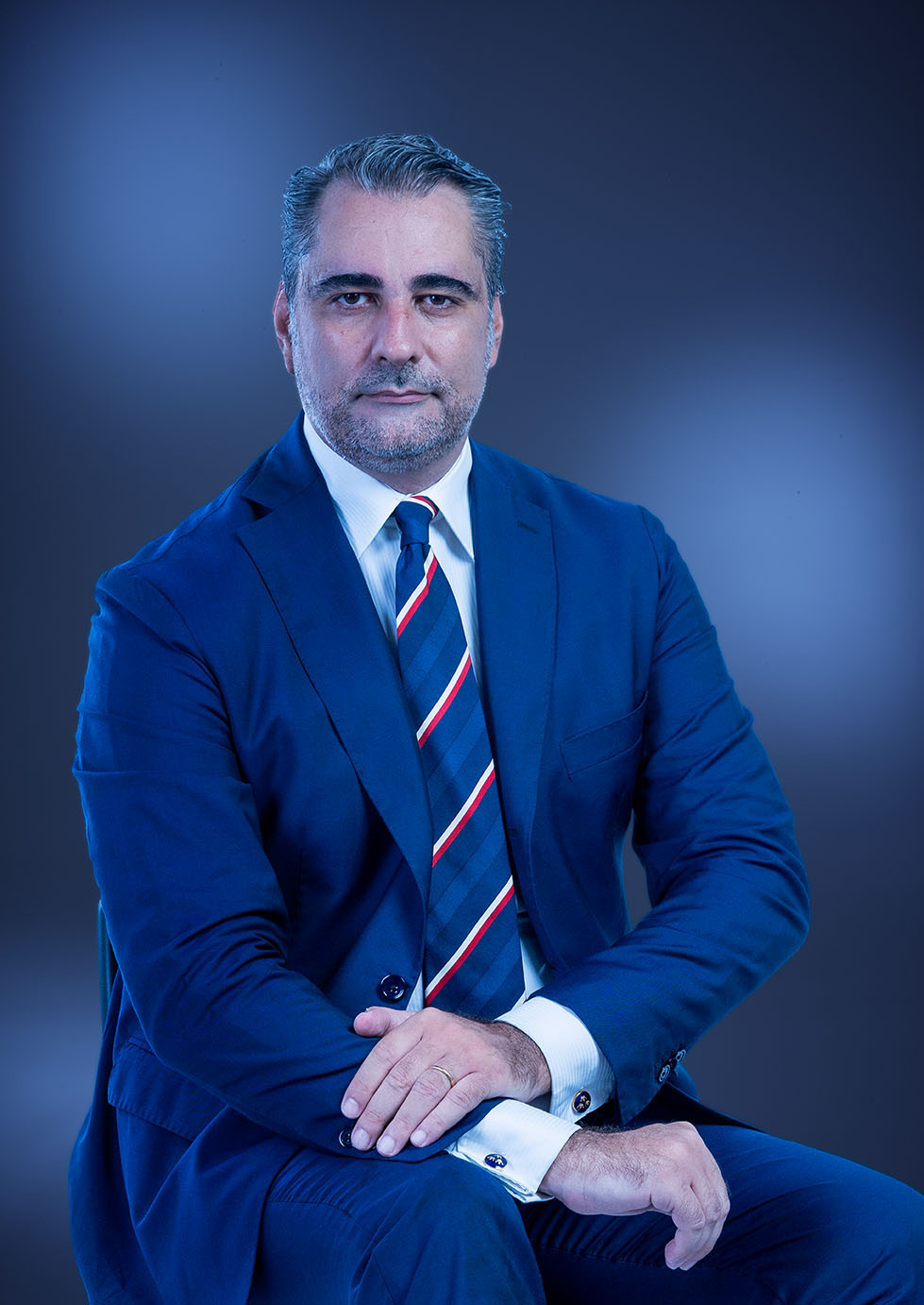 SANTIAGO MARTIN CARAVACA
Senior International Lawyer
Abogado iscritto all'Ordine di Madrid dal 2002, di Venezia dal 2020 e attualmente a quello di Torino dal 2021, specializzato in Diritto e Nuove Tecnologie applicate alla trasformazione digitale delle aziende e del settore del calcio.
Ha svolto la sua attività professionale presso diversi studi legali in Spagna e Italia ed è stato O.G.Lead (Contract Mgmt.) facendo parte dell'Executive Team in Accenture.
Ha conseguito i Master Executive in Diritto e New Tech, Urbanismo e Business Law presso il C. de Estudios Garrigues e in Digital Marketing presso ICEMD.
Ha partecipato come docente al Master del Politecnico di Milano, Giuffrè Francis Lefebvre e INAP su tematiche di Diritto e Innovazione. È Professore a contratto dell'Università di Trieste ed organizzatore di Legal Hackers Trieste.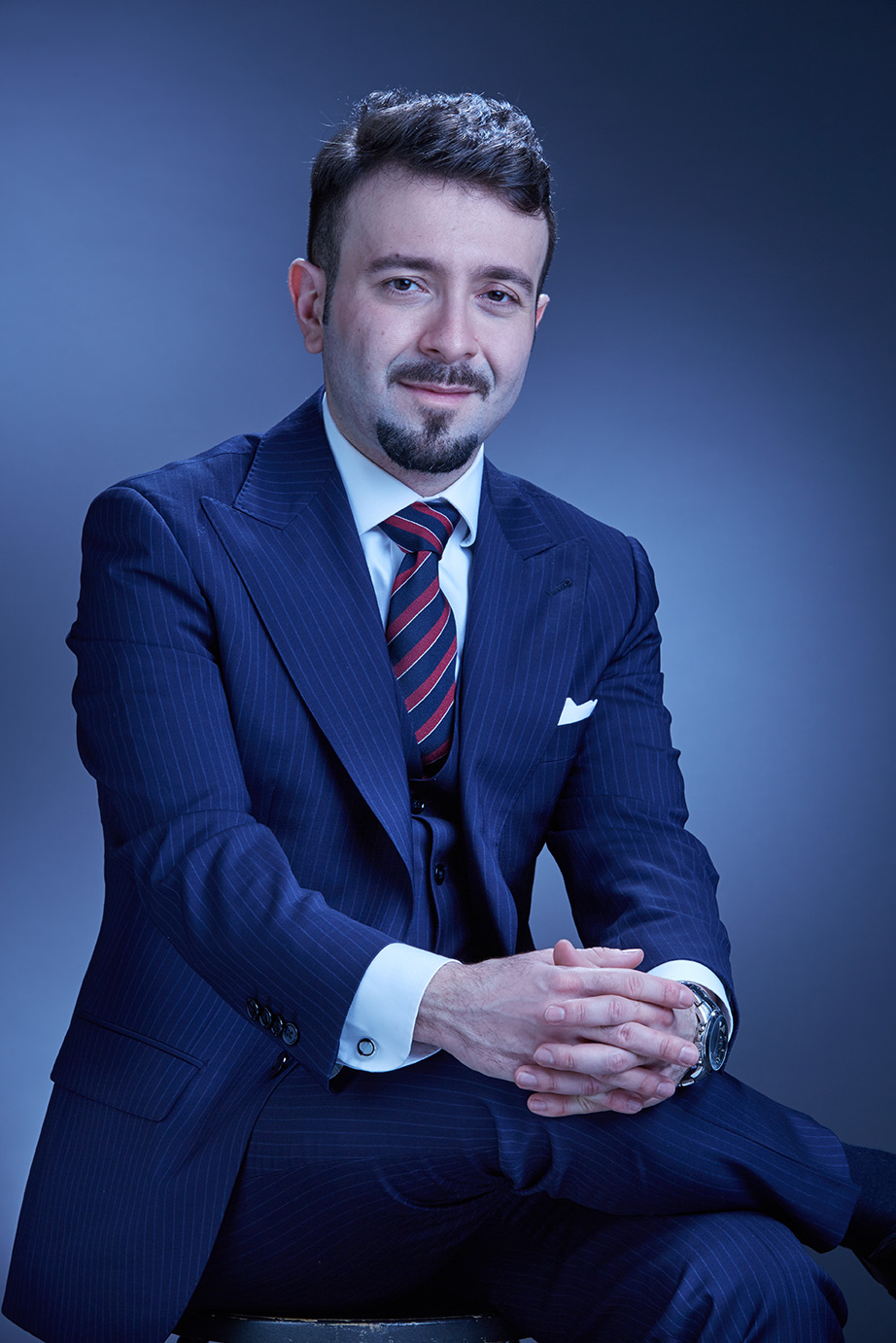 luigi cantisani
Junior Lawyer
Avvocato iscritto all'Ordine di Torino dal 2019, si occupa prevalentemente di contrattualistica, nazionale e internazionale, e di operazioni societarie, con focus sul settore delle nuove tecnologie.
Svolge attività di legal engineering a favore di tech company per la progettazione di piattaforme digitali e applicazioni legal tech, in particolare nel settore ODR.
Ha conseguito un LL.M. in International Trade Law presso il campus delle Nazioni Unite ITC-ILO e svolge un Ph.D. presso la University of Warwick. Docente presso università italiane e straniere ed autore di pubblicazioni su smart contract, diritto dei contratti e ODR.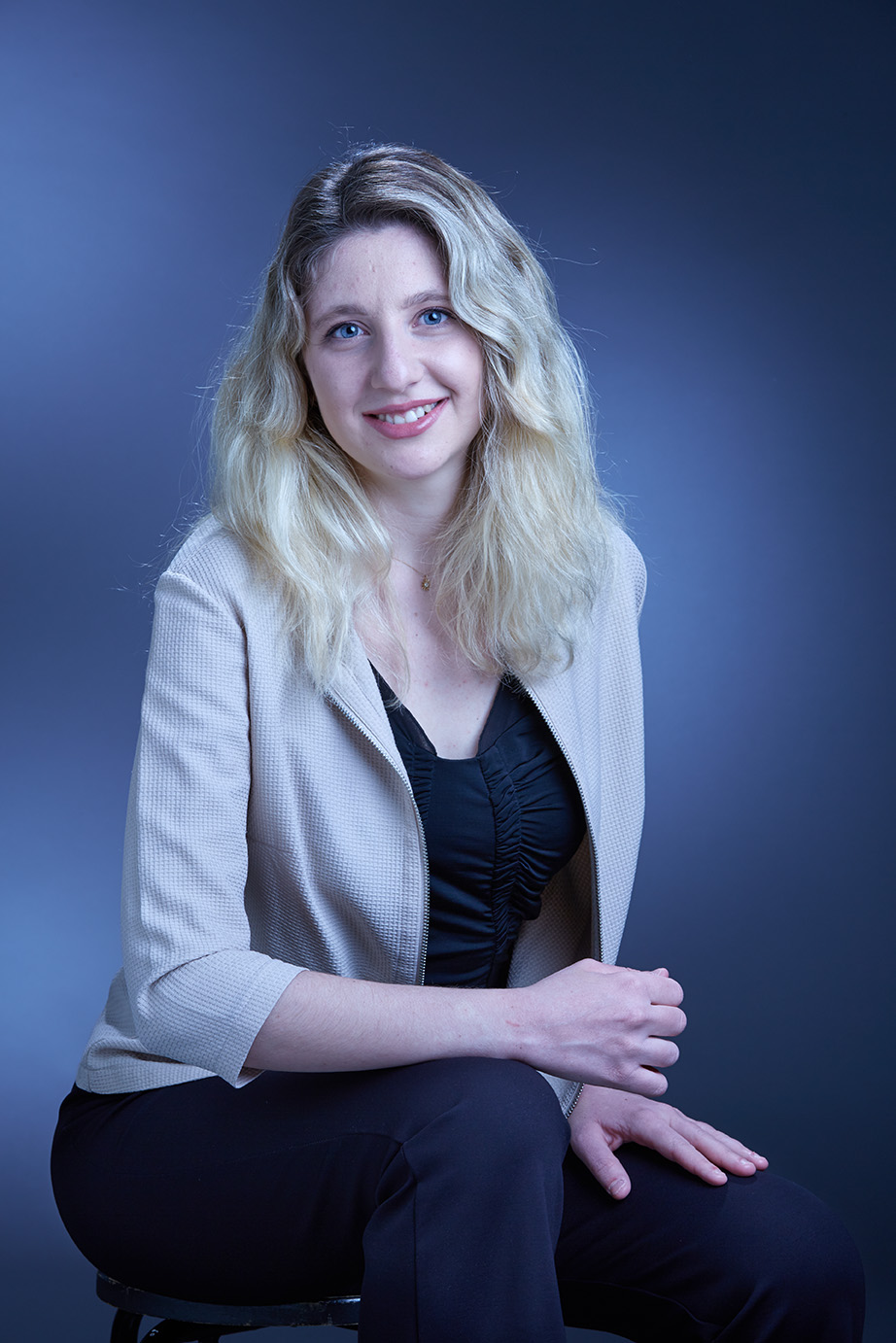 SELEN EKINCI
Intern
Avvocato attualmente iscritta all'Ordine degli Avvocati di Istanbul.
Laureata con lode alla Yeditepe University a Istanbul, sta conseguendo il LL.M in Diritto Comparato, Economia e Finanza presso l'International University College of Turin e Università di Torino.
Il suo ambito giuridico è il diritto internazionale privato, in particolare il diritto dei contratti.